Champions for Change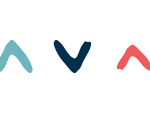 Champions for Change is a group of over 50 New Zealand CEOs and Chairs from across the public and private sector who are committed to raising the value of diversity and inclusiveness throughout the wider business community.
Convened by Global Women in March 2016, Champions for Change represents more than 100,000 employees in New Zealand. More than a quarter of the group are female CEOs and Chairs.
Ina te mahi, he rangatira
By their deeds a leader is known